Poolheatersflorida.com
Owned and Operated by Tropical Island Pools

Jandy VS FLOPRO Variable Speed Pool Pump. Dual Voltage. Save on energy costs and space with the Jandy VS FloPro Variable Speed Pump, an ideal replacement for high energy consuming single-speed pumps. The Jandy FloPro's compact size allows for easy installation into smaller, tighter spaces.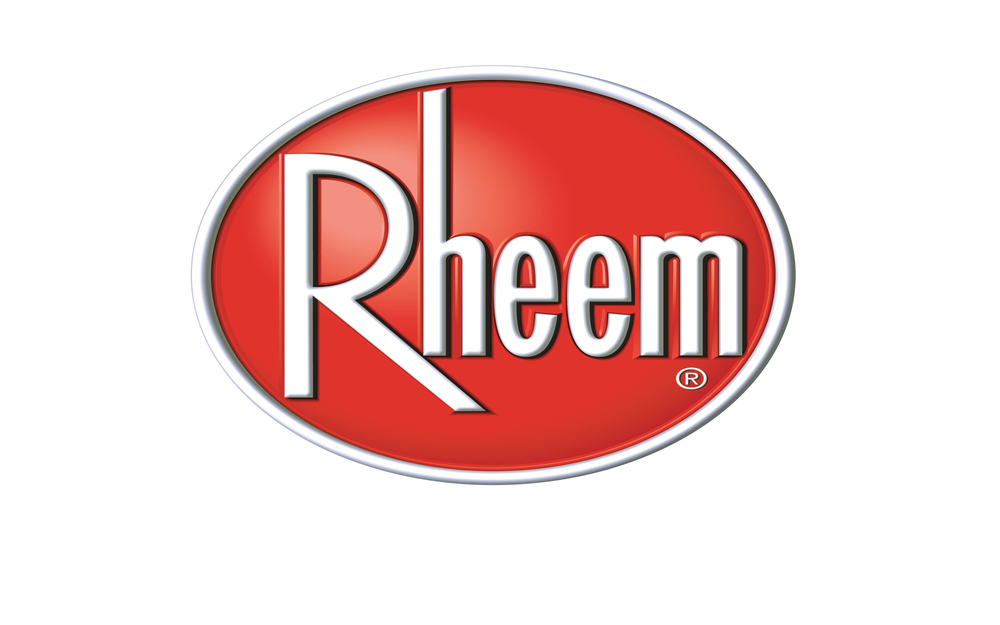 Featuring two auxiliary relay connections for instant automation, the VS FloPro is compatible with iQPUMP01 and all iAqualink automation systems for easy pump control and management.

It has a rotatable keypad with optional wall mount kit (sold separately). Menus are easy to navigate and use with eight programmable speed and flow settings and built in timer. Top mounted field wiring compartment is easier to access and connect. Totally enclosed fan-cooled design motor for quiet operation and long life.
Pentair IntelliFlo VSF Pump Variable Speed Pool Pump adjusts to changes in flow conditions to maintain its preprogrammed flow rate to run optimally throughout the entire filtration cycle. With the IntelliFlo VSF Pool Pump, you will experience a quiet, tranquil backyard experience. The Pentair Intelliflo whisper quiet operation means that it will not interfere with your pool enjoyment.